New York - RESERVE YOUR BIKE AND YOUR ROOM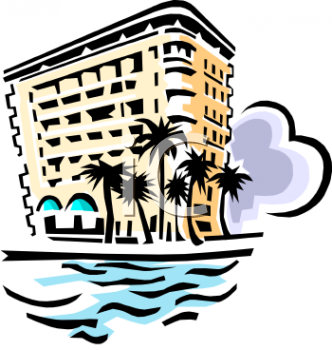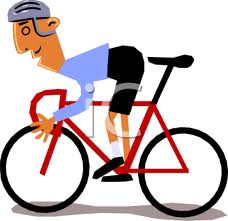 Be sure to call and reserve your bike today at Bike and Roll. Call 212-260-0400 for just $45.00, Bike and Roll will have a great Trek road bike ready and waiting for you at the starting line on ride day, and, once you cross the finish line, they will be waiting to take it off your hands and return it to the City.
Also, book your hotel room at the Dune Deck at (631) 288-3876. Dune Deck is offering 50% discounts on rooms for Bike to the Beach riders and volunteers for the June 8th weekend. Please book accommodations early to secure discounted room rates AND DON'T FORGET TO REGISTER!